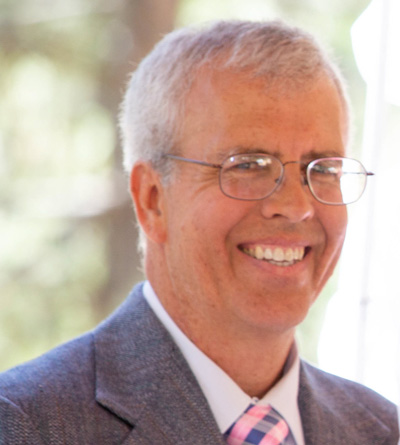 Welcome to Homeschool Algebra!  As a homeschool father and college instructor who has taught all levels of mathematics for over 30 years, I know the area that many homeschool families struggle with most to provide for the educational needs of their children is mathematics.
As a parent you already understand the importance of your child's education.   In today's tech-driven economy, you also understand that apart from being able to read and write, there is no subject area that will open more doors of opportunity for those who learn it, and close more of those doors for those who don't, than mathematics.
In order to meet this educational need, especially at the Jr. and Sr. High level where students start into algebra, homeschool parents have often enrolled their kids in developmental math courses at their local community college. Unfortunately, the same forces that have long been shaping the K-12 system that were factors for many of us in our decision to homeschool our children are now trickling up into higher education as well.   This has made it even more difficult for parents to obtain the math education they want to provide their children, but are often unable to provide themselves.
Having experienced the issues firsthand, I know there is a need to support homeschool families with sound instruction in a traditional math curriculum.  Over the past three decades I have very successfully taught all levels of mathematics from basic arithmetic though 4th semester calculus.  By successful I mean that my students have come to understand why math is important and to obtain the skills they need to be successful, whether as scientists, engineers, doctors, nurses, business leaders, electricians, welders, mechanics, or even wives and mothers.
There is not a more seamless, connected curriculum in all of education than mathematics.  It spans from elementary school through Jr. and Senior High school into at least the first couple years of college.  Mathematics is very cumulative and sequential; what students miss at one level directly impacts their ability to succeed at the next level.  It is for this reason that so many find math difficult.
Because of the breadth of content and the time and effort required to master mathematical concepts,  it is not uncommon for students to either fall increasingly behind to the point where the concepts no longer make sense, or to find themselves passed along with various gaps in the skills they need for success.  HomeSchool Algebra provides exactly what students and their families need to meet these needs:
A traditional curriculum that provides a complete set of instructional materials with no gaps.
The connections that relate one mathematical concept to another, so that students can truly understand and apply them in the real world.

The ability for students to slow down or speed up based upon their own ability and circumstances.
Regular access to a teacher who thoroughly understands the concepts and can quickly answer any question.
Fast and helpful feedback on both concepts and skills.
The ability to make mistakes, learn from them, and continue making progress towards mastery.
A fair and honest assessment of student skills so they can move on with confidence to be successful at whatever level their individual gifts are leading them.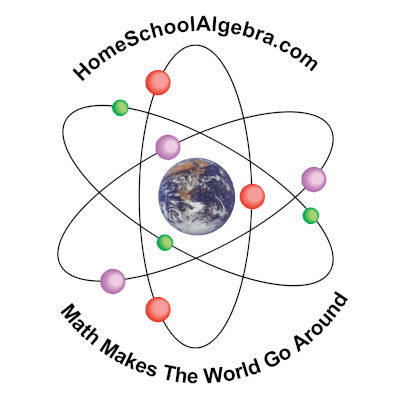 Over my many years as an instructor I have honed my skills not just in explaining mathematical concepts in terms that students can understand, but in using emerging technologies to communicate those concepts over the internet into the comfort and accessibility of students' own homes.  As a result, students have regularly rated me as one of their very best instructors who sincerely cares about their success and provides the resources for them to attain it.
Best wishes for the future success of your student!
Clark Brown